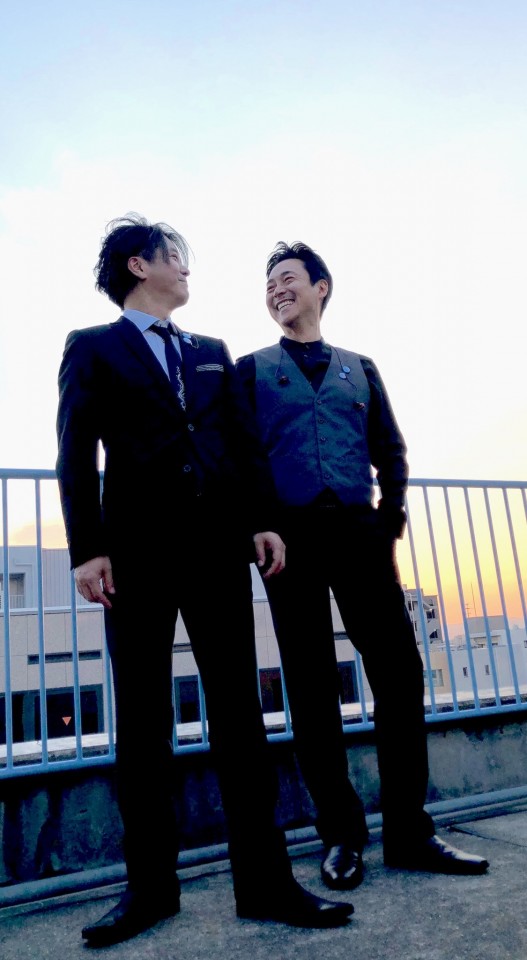 FIELD OF VIEW 27th Anniversary Live 2022 Day2

【配信チケット】FIELD OF VIEW27周年記念ライブです。#fov27th




■出演

Vo.浅岡雄也 / Dr.小橋琢人
サポートメンバー:Gt.葉山たけし / Ba.麻井寛史 / Key.今井隼 /
Gt.森本隆寛 / Mp.Key.大場-hana-映岳

■日時 2022年5月15日(日) 開場:16:30 開演:17:30
Videos for Premier Live (1)
Note: You can also watch videos for available period.
Purchase Ticket
Live has already finished. Videos may be available, but please check the available period before purchase.
Other items
Premier Live Ticket
5/14/2022 (Sat) 18:25 JST
FIELD OF VIEW 27th 2022/Day1
FIELD OF VIEW 27th Anniversary Live 2022 Day1 #fov27th 【配信チケット】FIELD OF VIEW27周年記念ライブです。 ■出演 Vo.浅岡雄也 / Dr.小橋琢人 サポートメンバー:Gt.葉山たけし / Ba.麻井寛史 / Key.今井隼 / Gt.森本隆寛 / Mp.Key.大場-hana-映岳 ..
Premier Live Ticket
7/23/2022 (Sat) 16:45 JST
【DAY1】U-ya Asaoka 19th Anniversary【Band】
イベント概要 INFORMATION 出演者 浅岡雄也 , 馬場一嘉 , Sting宮本 , 奥田ヤスヒロ , 今井隼 , コジコジ , 日 程 2022/7/23(土) 開場日時 16:00  開演日時 17:00  終演日時 19:00 会 場 府中Flight (東京都) 東京都府中市緑町1-17-18
Premier Live Ticket
7/24/2022 (Sun) 15:50 JST
【DAY2】 19th 【Acoustic】
イベント概要 / INFORMATION 出演者 浅岡雄也 , 吉野ユウヤ , 斉藤孝太郎 , 真鍋香我 , セキタヒロシ、大石竜輔 日 程 2022/7/24(日) 開場日時 15:30  開演日時 16:00  終演日時 18:00 会 場 府中Flight (東京都) 東京都府中市緑町1-17-18